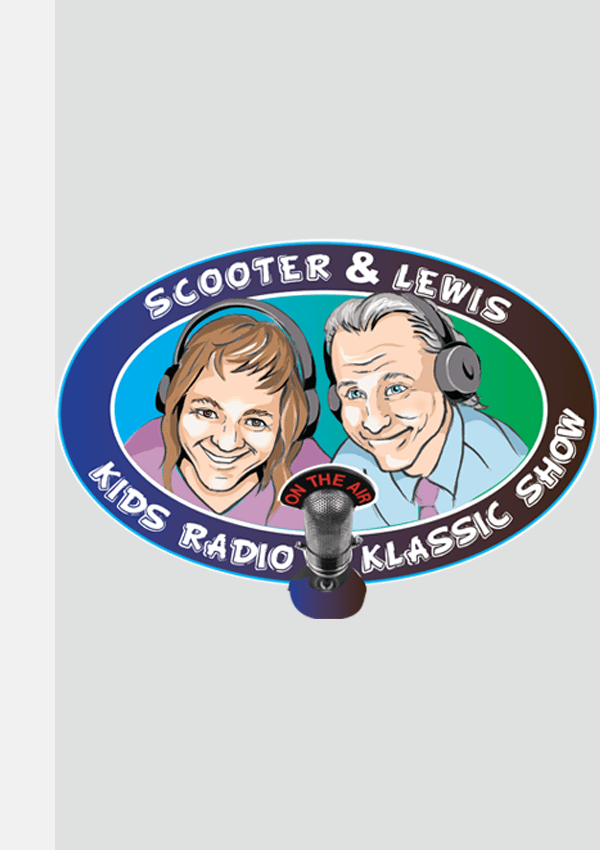 Illustration by Liz Sharp
By Gary Wane and Jay Lynch
Kids Radio Klassics
Audio And Activity Book
Meet Scooter and Lewis…two lovable talk show hosts from Lake Smelly Belly. Your children will find their whimsical songs irresistible to sing along to. All the while they can tickle their brains coloring puzzles such as dot-to-dots with the characters that match the songs they are listening to. Children all over the country have fallen in love with Scooter and Lewis for their silly escapades with Farmer Kay, The Joke Meister, famous fairy tale villains and more. The whole family will dance, laugh and sing to the musical numbers designed to educate, enlighten and entertain.
"These Guys Can Really Tell A Story"
Gary and Jay
Two friends got together and combined their music and storytelling abilities to create a radio show. Their imaginations ran wild and they soon had a hilarious cast of characters and an exciting collection of children's songs.
The most fun you will ever have using your ears!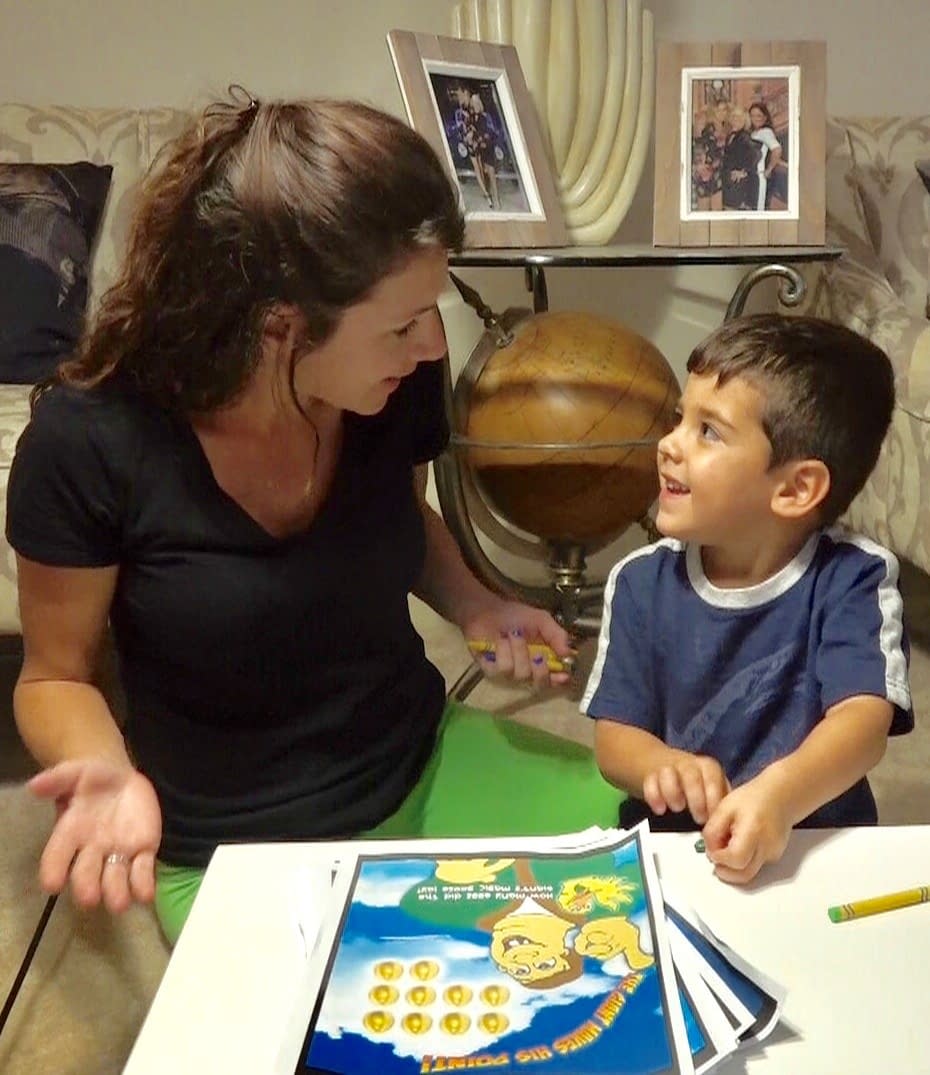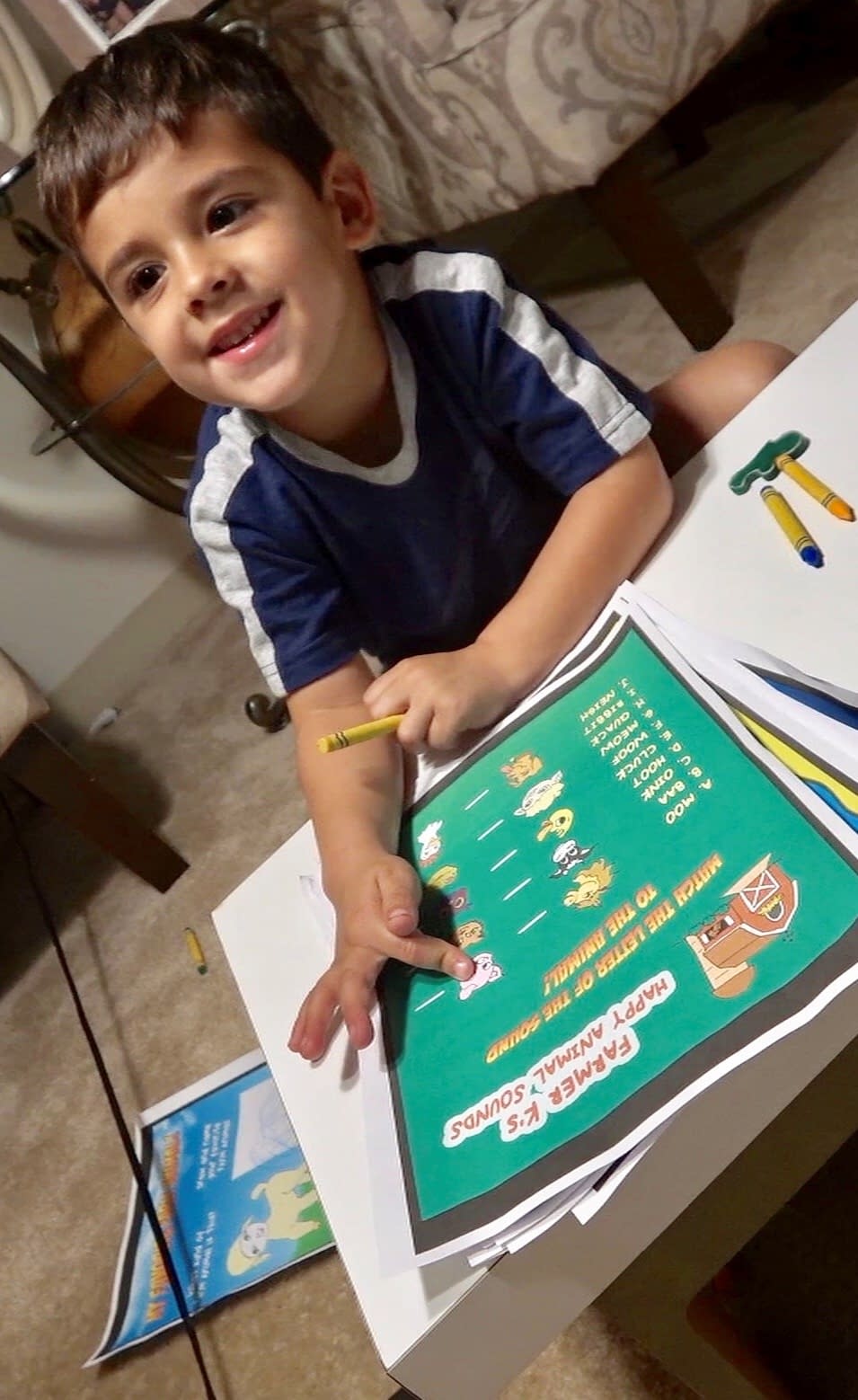 I love seeing the smile on my four year old's face as he listens to the banter between Scooter & Lewis. He thinks the Joke Meister tells the best jokes.
Gary and Jay really work well together and are extremely creative!
– Joanna Marie, WXEL radio manager
My class loves Kids Radio Klassics! They love to sing and dance alongs
– Rachel Brooks
Child Development Associate