About Kids Radio Klassics
Jay Lynch and Gary Wayne have been partners in the theater world since 1990. They put together many thriving children's theater companies throughout South Florida, including a Special Needs Drama Club. Between the two, they have developed numerous children's drama organizations such as Hyperactive Kids Theatre, Principal Players, and Theatre Bugs (which was under the umbrella of America's Promise with Colon Powell).
When Jay was the Creative Director of WXEL in South Florida, they were in need of children's programming. That's when Jay and Gary created Kids Radio Klassics and Kids Radio Theatre which shortly after, hit the National Pubic Radio Stations. This was in 1998 and aired on dozens of different station's franchises within a two year period. Lynch and Wayne also toured as radio hosts, Scooter and Lewis for an on the road live version of Kids Radio Klassics. Schools were incorporating Kids Radio Theatre into their reading and creative writing curriculum. Kids Radio Klassics and Kids Radio Theatre motivates kids to tap into their creative talents.
Now, they are bringing back the same shows that were broadcast to kids all over the country, accompanied with a brand new activity book to go along with the stories. It helps them learn basic educational fundamentals while having fun and blossoming their imaginations in the process.
Kid Radio Klassics and Kid's Radio Theatre is the most fun you'll ever have using your ears.
'Activity Book By Cherie Weitzner'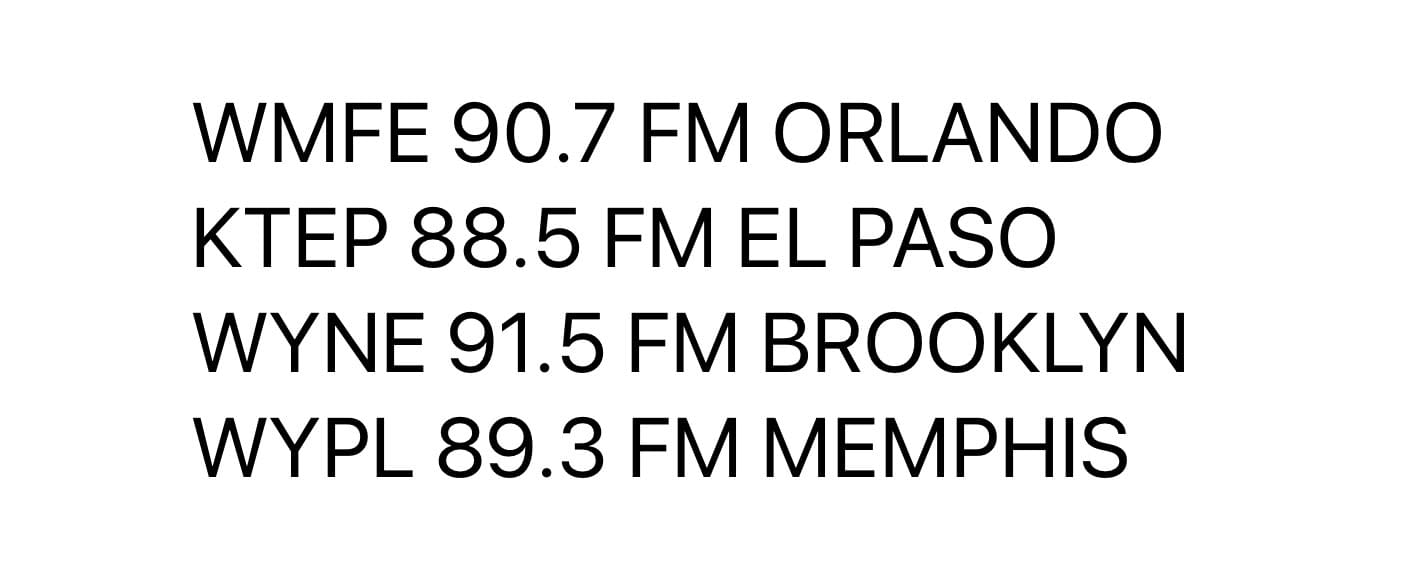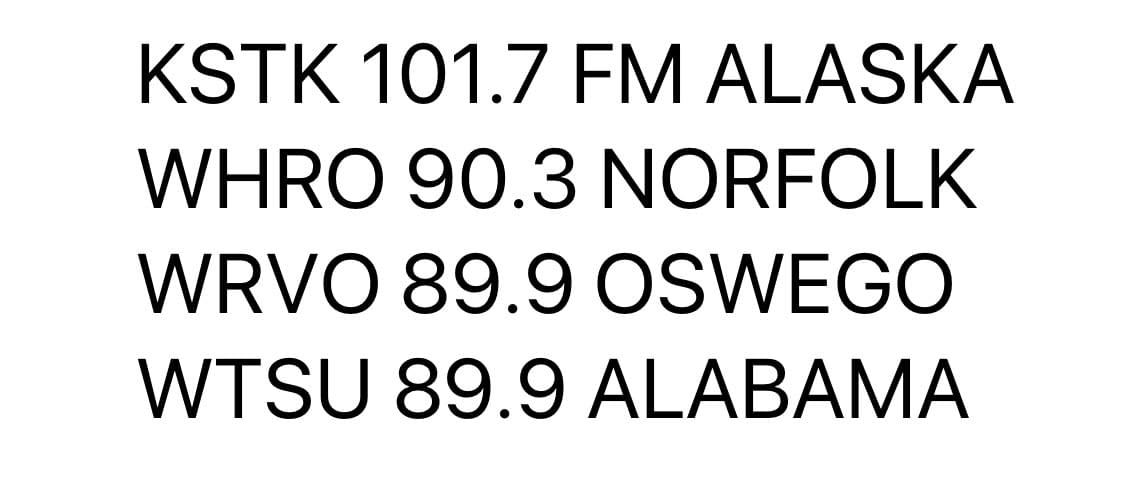 'SOUND' entertainment for kids of all ages!